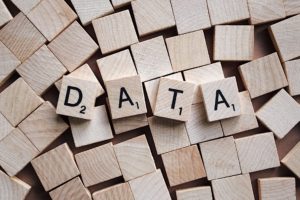 Governor Newsom's administration has released trailer bill language to accompany the $10 M investment for the development of a state longitudinal data system (SDLS) in his proposed budget.
The trailer bill language would:
Establish a workgroup to make recommendations on the development of a SLDS.
Require a report to the Department of Finance by March 1, 2020, on the proposed structure of the data system that shall include recommendations on the entity that should be charged with managing the system, the architecture of the system, how access to data will be stored and managed, the means for storing any data or metrics separately from partners' individual databases, a process for developing common data definitions and identifiers, the highest-priority data elements for inclusion, and considerations for addressing data security and privacy.
Require a report to the Department of Finance by September 1, 2020, on recommendations to expand and further enhance data system functionality that would among other things address data quality, expansion of the data system to incorporate workforce, financial aid, and health and human services data, and an implementation timeline.
Appropriate $10 M for these purposes.
What does EDGE like about the Administration's proposed language?
EDGE supports a long-term vision for a data system that is publicly accessible, transparent, and actionable. We believe the system should be broadly inclusive of the education, workforce, and relevant social service and corrections program data that individuals, policymakers, and researchers need to make informed decisions about education, training, and related support services. EDGE believes that the governing structure of the data system should reflect all key stakeholders and the data be housed by an independent entity. EDGE will work with the Administration on some details of this language in the coming weeks. We believe this language is a solid step towards a vision that we all can support.