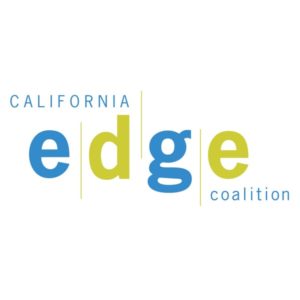 Please take a look at the Program Manager and Administrative Assistant positions linked below. Application instructions are included.
Program Manager
Administrative Assistant

The California EDGE Coalition unites business, labor, social justice, education and workforce organizations to build a broadly shared prosperity for all Californians. We share a commitment to the idea that post-secondary education and training is the doorway into economic mobility for individuals and communities. Our coalition believes that when all individuals have the opportunity to develop the skills and abilities needed in today's labor market, California will be positioned to thrive and prosper based upon the diversity, skills, and strength of its people.